fr
See our stain brands & offers
Scroll down to see current offers!
Current Offers
Click the graphics to view more details or start your rebate submission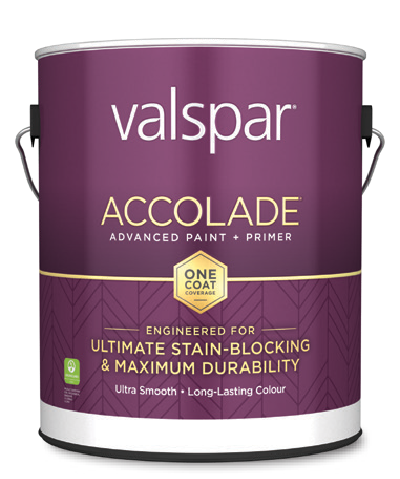 There are currently no active promotions.
Come back soon and we'll have new and exciting rebates for you
Get a Message about New Offers!
Find out when our brands are offering new promos. Sign up and get an email when new offers are released.